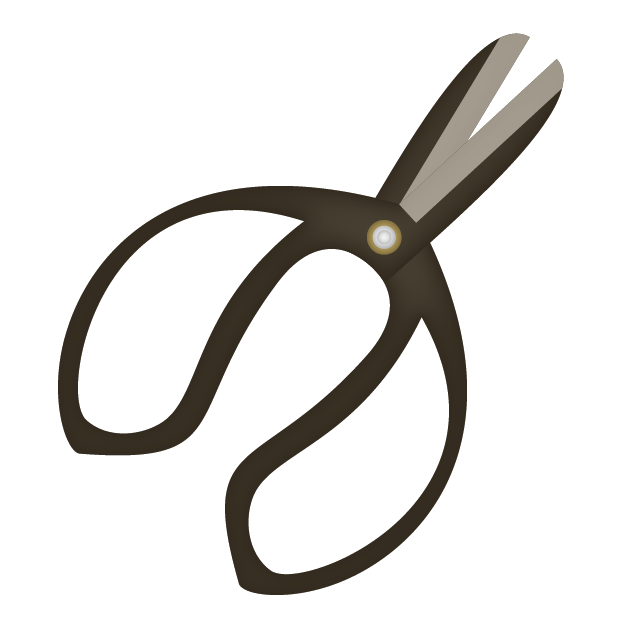 What is the free trial?
When we visit you for a site inspection and estimate, we will prune one tree up to 2m high and 1m wide for an on-the-spot demonstration if you wish. This will help you decide if you want us to do the job.
We offer a trial pruning service for those who are worried about the outcome of the pruning and want to know what it will look like before the work is done.

*The trial service requires that you be present on the day of the event. We do not carry out if the customer is absent.
*If there is no suitable tree of about 2m, we will look for a substitute such as a part of a big tree, so please let us know when you contact us.