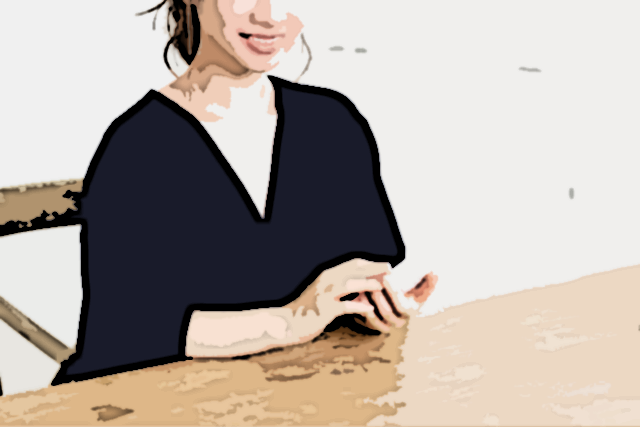 1.CONTACT
Please feel free to contact us first.
Please contact us with any questions or concerns you may have about garden or planting care.
If you're in a situation where you're not sure if your garden or planting situation is a good fit for the work we offer, that's of course fine.
If you tell us your current situation, your wishes, and your current dissatisfaction, we will discover the problem and propose a solution. Feel free to ask any questions or wishes about the cost.
Please visit our contact form to get in touch with us. If you email us, we will contact you back.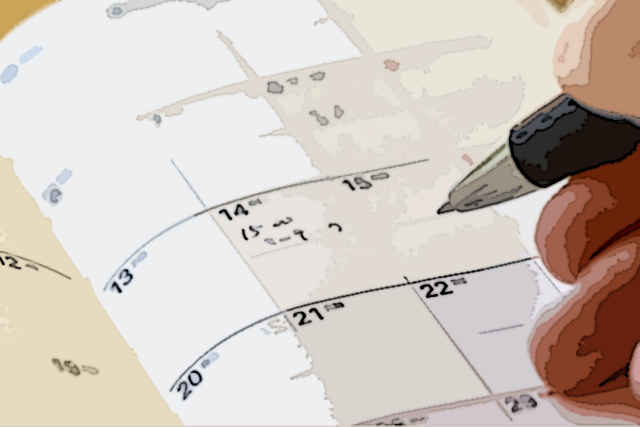 2.MEETING DATE
Please let us know if you have a preferred date and time.
If you would like to request a quote, direct consultation, or to do work for you, we will ask to meet with you in person first to review your situation and hear what you think. Please list about 3 dates and times for the meeting and let us know. Meetings are possible even on weekends and holidays.
Then I'll check my schedule and let you know when I can visit.
For the time being, even if you only want a quote, we would like to hear your request as much as possible, so it may be troublesome, but we would like you to take a little time to hear for the first time.
Well, I don't speak English well at all, but I will try my best to read your thoughts.
3.MEETING
Please let us know your request on the day.
I will visit you at the date and time you set, so please let me know your wishes, dissatisfactions you currently have, questions, costs, etc.
I will answer as much as possible to your anxiety.
4. WORK
We will work according to your request.
We will choose the best method possible and work within the requirements and costs we heard at the meeting.
On the day of the first work, it would be better if you could be present so that we can work according to your wishes, but of course we can work even if you are not there.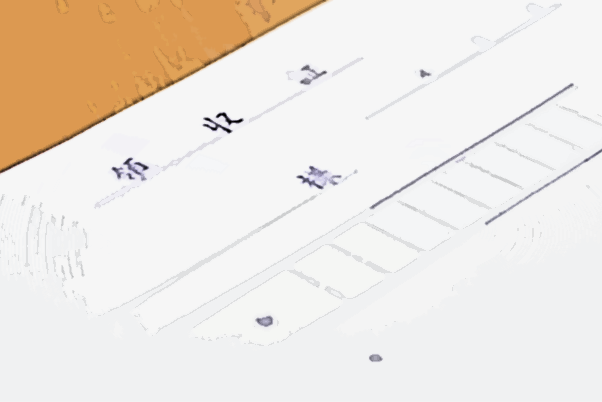 5.Payment
You will be charged after the work is done.
Please pay in cash on the day or by bank transfer.
Basically, the invoice amount will be the same as the quoted amount. If on the day, at your request, there is a significant amount of additional work to be carried out, we will clearly state the additional cost in advance.
However, we will do our best to accommodate any slight changes within the quoted cost, so please don't hesitate to ask.
---
CONTACT
Check here to contact Landcreator, a gardener or arborist specializing in natural style pruning, for a consultation, quote or inquiry.
[E-mail reception time] Anytime.
E-mail address:mail@landcreator.net
[Telephone reception hours] 9:00~18:00(Mon.~Sat.)
Tel:050-7123-2096(I'm sorry, I can hardly speak English. Of course I can speak Japanese.)
≪Contact form≫